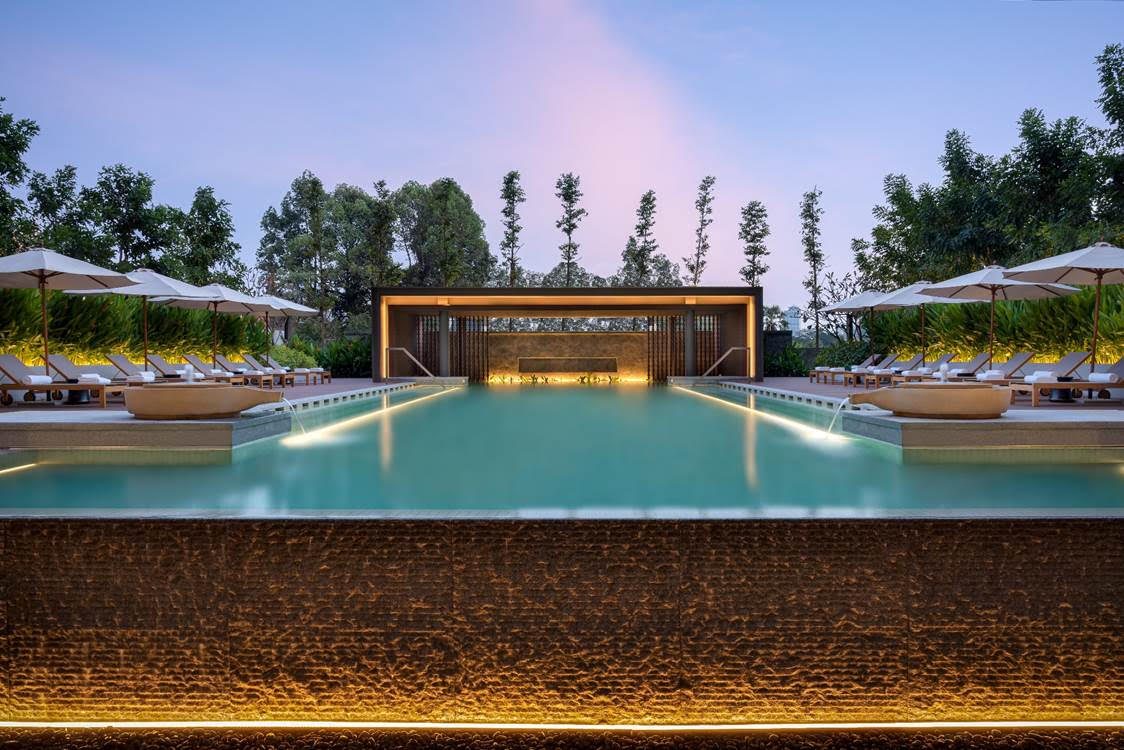 Hyatt Regency Phnom Penh2




PHNOM PENH, Cambodia (April 21, 2022) – Phnom Penh's newest international branded luxury hotel, the Hyatt Regency Phnom Penh, is ready to play its part in a post-pandemic renaissance as the city regains momentum as a hub for tourism.
In common with destinations around the world, Cambodia's capital has suffered as the global health crisis slowed international arrivals to a virtual standstill for the past two years. But with the country now fully open to travelers, it is ready to showcase its credentials as one of the most dynamic draws in Southeast Asia.
Key to the city's future success is the presence of world-class hotel options such as Hyatt Regency Phnom Penh. Opened into a world battened down by the pandemic in January 2021, it is among the most exciting additions to the hospitality scene in recent times.
With 247 guestrooms including 43 residential-style suites, the property is the largest internationally branded hotel in the city.
New international branded hotel ready for key role in post-pandemic renaissance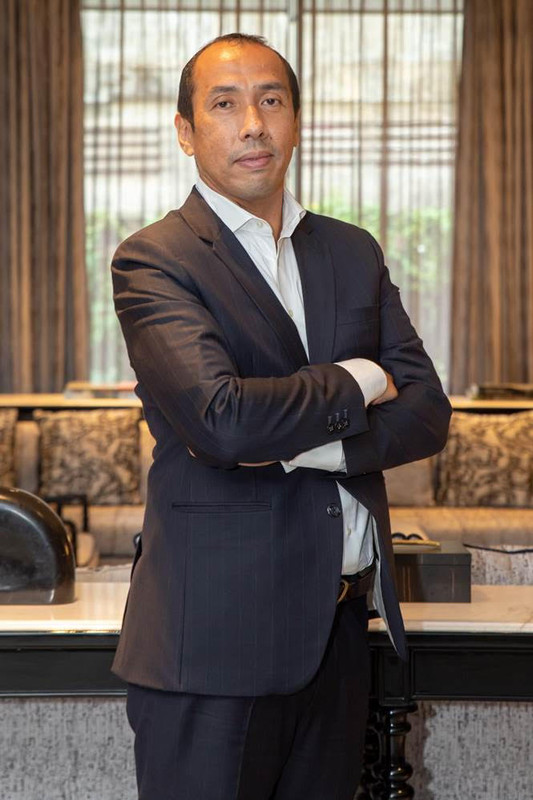 Herman Kemp, GM at Hyatt Regency Phnom Penh

Located in the heart of Phnom Penh's cultural and business district of Doun Penh, the hotel is a 30-minute drive from the airport and is within a short walking distance to the Royal Palace, National Museum, and the riverside.

"Before the pandemic, Phnom Penh was making great strides as one of Southeast Asia's rising capitals," said Herman Kemp, general manager of the Hyatt Regency Phnom Penh. "It's a dynamic metropolis that balances modernity with tradition. There's alluring café society, bustling bars, and a thriving and eclectic restaurant scene. On the other hand, there's historic architecture, bustling markets, a stunning location on the banks of the Mekong River and classic Khmer culture and hospitality."

Portals to these attributes don't come more alluring than the Hyatt Regency Phnom Penh. Conceived by award-winning Singapore-based SCDA Architects and leading Thailand-based PIA Interior, the contemporary-meets-colonial interiors of the hotel reflect Cambodia's unique history, seamlessly blending Khmer architectural accents, French colonial influences, and specially-commissioned artworks by contemporary Cambodian artist, FONKi.

As guests pull into the hotel's driveway, they are greeted with a welcoming centerpiece: a beautiful French heritage building flanked by sweet-smelling frangipani trees. Originally built as a colonial villa in the early 20th century, the carefully restored lemon-colored Colonial House with its wooden shutters, arched doorways and terracotta-tiled roof now serves as the hotel's entrance, providing guests with a nostalgic arrival experience.

The Colonial House is home to The Attic, an old-world speakeasy-style bar tucked into the eaves of the building. Additional F&B standouts include Metropole Underground, an art-deco themed space that is Phnom Penh's first subterranean venue, and FiveFive Rooftop Restaurant & Bar, where guests can feast on creative cuisine and soak up breathtaking views of the Royal Palace, the Mekong River, and the city skyline.

Other hotel highlights include a 22-meter outdoor infinity pool surrounded by lush greenery and the hotel's Jivapita spa, which offers a range of pampering treatments often inspired by Khmer wellness traditions. The hotel's 1400 square meters of meeting and event space, meanwhile, make the property as suitable for business as it is for pleasure — no small thing in one of the region's emerging trade hubs.

"It's been an extremely challenging couple of years for Cambodia, as it has been for countries everywhere," added Kemp. "But we regard the future with optimism and are ready to give our guests a flavor of what makes this city so special."