Easter Festival
Karma Kandara welcomes 5 days of festivities with Easter Festival 2022. The Uluwatu resort's family-friendly calendar will deliver fun for all ages.

An exuberant Easter holiday is on the agenda for Uluwatu's illustrious resort Karma Kandara. The award-winning Bali destination has announced its Easter Festival for 2022, a family-focused collection of festivities that will last for five days, from Thursday, April 14 to Monday, April 18.
Kids are promised to be entertained with the elegant retreat's vast array of activities on offer – picture everything from face painting to card making and of course, the traditional Easter egg hunt. While the little ones are immersed in everything Karma Kandara has to offer, adults can embrace the chance to recharge at the lauded Karma Spa and its fleet of wellness treatments, from massage to yoga.
Come evening, spend your time wining and dining with Karma Beach's slew of parties, specialty cocktails, and world-renowned DJs. Of course, there's plenty of feasting to be had, too, with the three-course fish tasting menu courtesy of Good Friday Good Karma, and an Easter Sunday Brunch at Di Mare Restaurant for the whole family to enjoy.
"We look forward to welcoming you and your families to share the upcoming Easter experiences within our beautiful Bali," says Karma Kandara's General Manager, Shaun Dünhofen. "The specially curated events are presented this year to have you all enjoying each day either within Karma Kandara or on Karma Beach. We have planned many children's activities, Karma Spa includes health & wellness pampering promotions, delectable culinary journeys, beach vibe music presented by our talented DJs, and much more exciting entertainment to be explored."
To complement the many offerings of Easter Festival 2022, Karma Kandara will be indulging its visitors with an exclusive offer for accommodation. For the period of the event, the luxurious one-bedroom garden view pool villa will be available for the special rate of IDR 4,475,000 per night, including government tax and service charges.
In addition, for a minimum of a two-night stay, the guest will receive the Easter Sunday Brunch for up to two people on April 17, daily breakfast for two adults + 2 children under 12 years old, weekend Kids Yoga at Cliff spa reception, weekend Tai chi at the beach, weekend yoga at the cliff spa, free one extra bed, Wi-Fi access, daily fresh seasonal fruit basket to your villa, unlimited access to Kids Club and activities with complimentary beverages and fruits skewers, unlimited access to a gym facility, complimentary access to private Karma Beach Bali. The bookings must be made before March 30, 2022.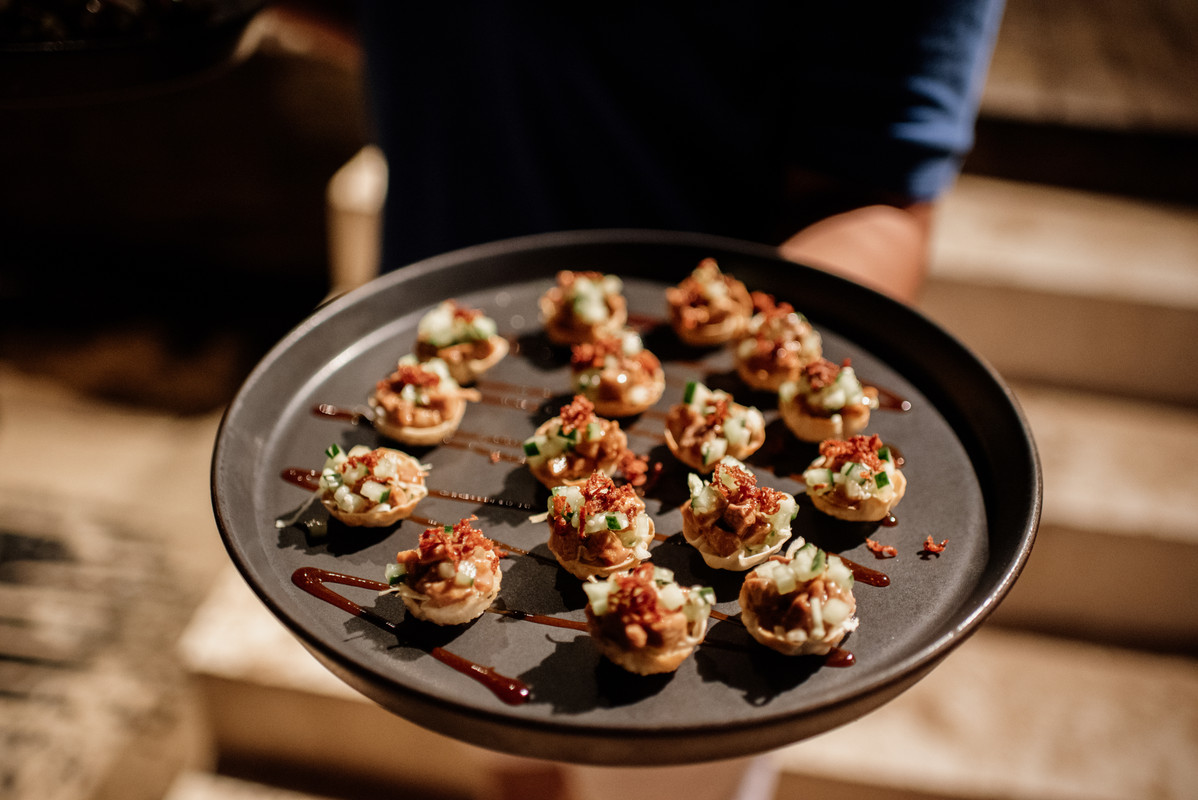 Easter Festival 2022
More information on Easter Festival 2022 can be found here:
https://qrstud.io/karmakandara
Click Here for Menu
BACKGROUND ON KARMA GROUP
The Karma Group comprises Karma Estates, Karma Resorts, Karma Retreats, Karma Royal, Karma Beach, Karma Spa, Karma Kasa, Karma Club and Karma Boutique. The Group has developed and is currently operating 44 resorts in more than 11 countries, including Australia, France, Germany, Greece, Italy, India, Indonesia, Thailand and the United Kingdom. Four of these resorts were acquired in the past six months with Karma Group demonstrating an ability to acclimatise quickly and successfully to a drastically shifting landscape, with the company choosing to focus on domestic travel markets. These new additions to the company's ever-growing portfolio include the opulent Karma Seven Lakes in India's romantic Udaipur, and the historic Karma Salford Hall, a former residence of King Henry VIII in the English countryside. There are presently seven properties in development, with Karma Group negotiating further acquisitions in Australia, India, Indonesia, Laos, Spain and the UK.
In 2021 a series of new offerings were introduced, including private member's club with a difference, Karma Club, and the establishment of a brand new bespoke service for existing Karma Group members in Karma Concierge. The Karma Kasa brand was also welcomed in response to the growing demand within domestic markets for rural escapes, consisting of a collection of intimate escapes located regionally yet within a two hour drive of major metros where the majority of members are based.
Karma Group is additionally involved in the world of fine wines and spirits. Since 2016, John Spence has been collaborating with key winemakers across the world to produce bottles that have formed the Karma Wines offering, from Tuscany to Bordeaux. A signature craft gin distilled in small batches for the Karma Group has also just been welcomed, a spirit crafted from botanicals sourced from the destinations where the group's resorts, hotels, Chateaux and retreats are located.
Outside of the hospitality realm, Karma Group remains a company devoted to supporting its surrounding community. Karma continues to run and support a number of charity initiatives worldwide under the Karma Cares banner. These include key sponsorship of Bangalore non-profit Christel House, sponsorship of The Bali Life Foundation for disadvantaged children, and involvement in ongoing scholarships and fundraisers annually. More recently, Karma Group spearheaded the drive for mass vaccination in Bali, and joined forces with Operation Recuperation, a UK initiative focusing on supporting front-line healthcare providers recover from the fight against Covid-19.