Cruise the ancient Nile River with Karma Karnak

Business
/
Feature
March 7, 2022
admin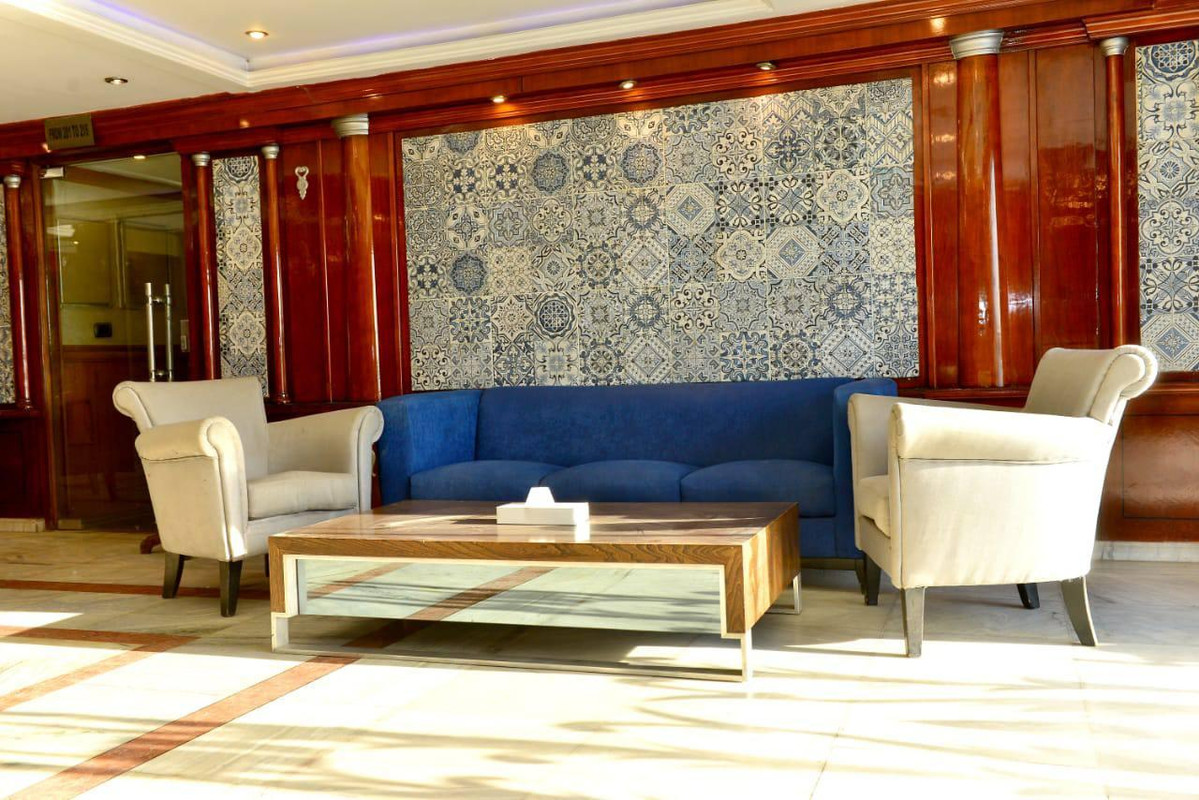 Cruise the ancient Nile River with Karma Karnak


The luxury 55-cabin cruise ship is the acclaimed Karma Group's first Egyptian offering.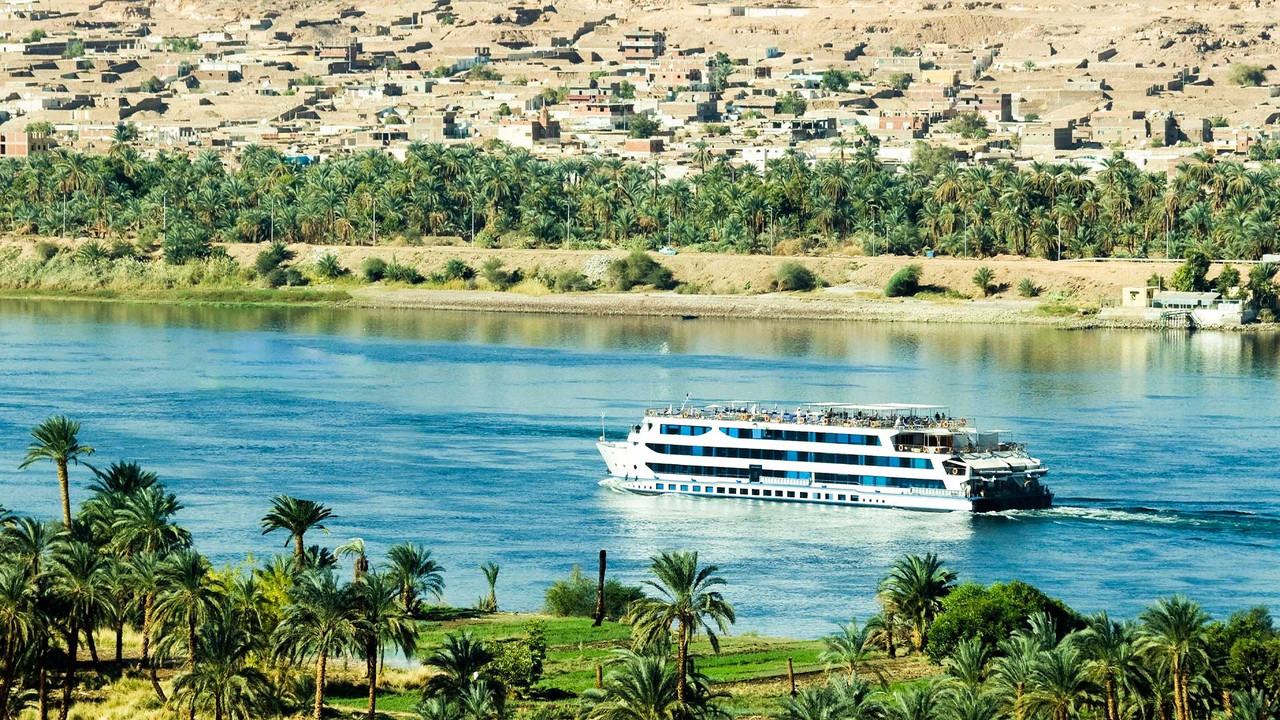 Cruise the ancient Nile River with Karma Karnak

The International Karma Group has made its first Egyptian acquisition with Karma Karnak, a cruise ship set to the ancient Nile River. The elegantly styled 55-cabin boat offers guests the chance to immerse themselves at the historic heart of the African nation and its gathering of world-famous landmarks from The Valley of the Kings, to the Temples of Karnak and Luxor, and the tomb of Tutankhamun among many more.
"I believe that for many people a trip to Egypt sits high on their holiday bucket list and it certainly has always been so for me," says Karma Group Owner and Founder John Spence.
"Therefore, I am extremely excited to say that we have acquired a 55 cabin Nile cruise ship that will operate between Luxor and Aswan!The Nile itself is a simply magnificent river – the cruises will be curated and include excursions, fascinating talks on Egyptology and a unique chance to experience the timeless beauty of the local culture."
Karma Karnak will make its debut after the heat of summer, in October. If the ancient adventures promised aren't tempting enough, the boat's ample amenities will be. Cabins are spacious, decorated in traditional wood and furnished with twin beds, air-conditioning, and en-suite facilities. Then there's the cruise ship's collection of bars, restaurants, a swimming pool, and rooftop deck.
The purchase of the cruise ship coincides with the news of the group's other recent purchase of Karma Munnar in India. "I am delighted to announce that Karma Group has acquired two extremely exciting new destinations," says John Spence. "As you may know we always believe that we are responsible for providing great experiences and I hope you will agree that these certainly tick those boxes."
BACKGROUND ON KARMA GROUP
The Karma Group comprises Karma Estates, Karma Resorts, Karma Retreats, Karma Royal, Karma Beach, Karma Spa, Karma Kasa, Karma Club and Karma Boutique. The Group has developed and is currently operating 44 resorts in more than 11 countries, including Australia, France, Germany, Greece, Italy, India, Indonesia, Thailand and the United Kingdom. Four of these resorts were acquired in the past six months with Karma Group demonstrating an ability to acclimatise quickly and successfully to a drastically shifting landscape, with the company choosing to focus on domestic travel markets. These new additions to the company's ever-growing portfolio include the opulent Karma Seven Lakes in India's romantic Udaipur, and the historic Karma Salford Hall, a former residence of King Henry VIII in the English countryside. There are presently seven properties in development, with Karma Group negotiating further acquisitions in Australia, India, Indonesia, Laos, Spain and the UK.
In 2021 a series of new offerings were introduced, including private member's club with a difference, Karma Club, and the establishment of a brand new bespoke service for existing Karma Group members in Karma Concierge. The Karma Kasa brand was also welcomed in response to the growing demand within domestic markets for rural escapes, consisting of a collection of intimate escapes located regionally yet within a two hour drive of major metros where the majority of members are based.
Karma Group is additionally involved in the world of fine wines and spirits. Since 2016, John Spence has been collaborating with key winemakers across the world to produce bottles that have formed the Karma Wines offering, from Tuscany to Bordeaux. A signature craft gin distilled in small batches for the Karma Group has also just been welcomed, a spirit crafted from botanicals sourced from the destinations where the group's resorts, hotels, Chateaux and retreats are located.
Outside of the hospitality realm, Karma Group remains a company devoted to supporting its surrounding community. Karma continues to run and support a number of charity initiatives worldwide under the Karma Cares banner. These include key sponsorship of Bangalore non-profit Christel House, sponsorship of The Bali Life Foundation for disadvantaged children, and involvement in ongoing scholarships and fundraisers annually. More recently, Karma Group spearheaded the drive for mass vaccination in Bali, and joined forces with Operation Recuperation, a UK initiative focusing on supporting front-line healthcare providers recover from the fight against Covid-19.
www.karmagroup.com