19 - 20th February, 2020
2019 SPEAKERS
GET TICKETS
BECOME A PARTNER
Join us in Thailand
After our biggest and best Summit to date in Singapore, we're excited to reveal our upcoming Direct Booking Summit in APAC will take place in Bangkok! Join us on 19 - 20th February 2020 for two days of keynotes, panel discussions and workshops covering everything from rogue wholesalers to the growth of Google to the changing landscape of OTAs.
All sessions are designed to work out actionable solutions for the industry's biggest challenges including:
The truth about wholesale distribution: How to manage your partners and avoid a parity nightmare
Attract your most valuable guests with channel-by-channel analysis and optimize every channel - including the OTAs
Drive your own direct booking channel with AI-driven metasearch
Unlock the power of the PMS: Find out how to make your data work harder
Find out what is the most important investment to make if you want to increase your direct bookings
"The best distribution conference I have ever attended!
— Group Director, Brand Solutions. Silks Hotel Group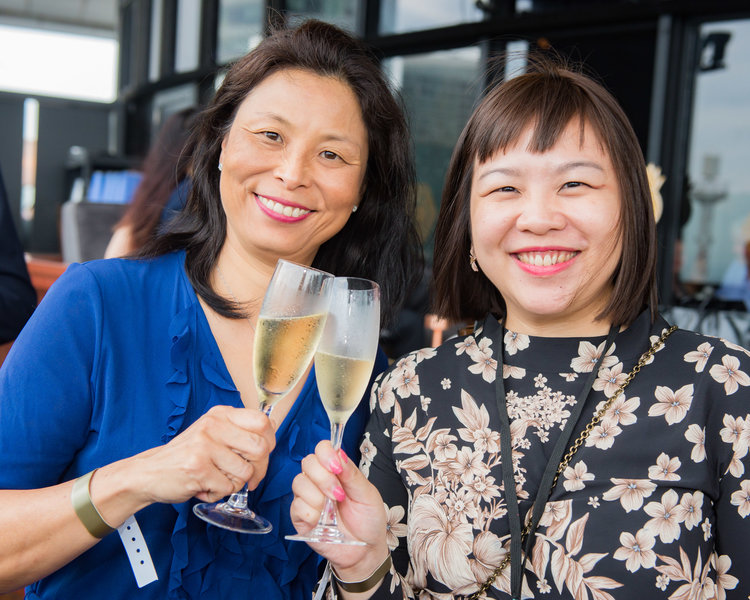 "The Summit answered all the questions I had before; how to deal with Booking.basic and misbehaving wholesalers, ways to improve direct booking, and examples on how customer relationship management can be applied.— General Manager, Rimping Village Hotel
2019 Speakers
Marc Bichet
Chief Marketing Officer
GCP Hospitality
Thailand
Sandy Russell
Vice President, Sales & Marketing
Wharf Hotels
Hong Kong
Chetan Patel
VP Strategic Marketing & E-Commerce
Onyx Hospitality Group
Thailand
Laura-Marie Arens
Team Lead Hotel Ads
Google
Singapore
Sunish Sadasivan
VP E-Commerce & Revenue Management
Chroma Hospitality
Philippines
Anastasija Ovtchinnikova
Director of Revenue Management
Raffles Hotel
Singapore
Tejveer Singh Bedi
Group Revenue Director
Park Hotel
Singapore
Grant Colquhoun
Senior Director of Account Management Asia-Pacific
TripAdvisor
Singapore
Matthew Faull
Executive Director & SVP E-Commerce, Distribution and IT
Swiss-Belhotel International
Indonesia
Blessy Townes
Group Director, Digital Marketing
The Discovery Leisure Company, Inc.
Philippines
Michael Belanger
Vice President Revenue & Distribution
GCP Hospitality
Thailand
Aida Merdovic
Director of Online
Hamilton Island
Australia
Tang Kok San
CEO
APACPAY
Singapore
Chantelle Veness
Group Director of Sales & Marketing
The Lancemore Group
Australia
Gianluigi Bazzini
Senior Commercial Manager Hotels, APAC
Skyscanner
Singapore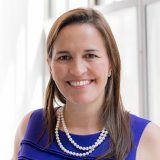 Alexandra Zubko
Co-Founder & Chief Customer Officer
Triptease
United States
Michael Bongiovanni
General Manager, Asia Pacific
HEBS Digital
New Zealand
Alasdair Snow
Co-Founder & Chief Product Officer
Triptease
United Kingdom
Anthoney Jayasekera
Head of Digital
Minor Hotels
Australia
Toby Berger
Managing Director of APAC
Revinate
Singapore
Adrian Caruso
Founder & CEO
Fastrack
Australia
Olga Gergenkop
Resident Manager
Dewa Phuket Resort
Thailand
Erik Tengen
Co-Founder
Oaky
Netherlands
David Djokopramono
Digital Marketing and Revenue Analyst
MidPlaza Holding
Indonesia
Ayudh Nakaprasit
Owner
Eastiny Pattaya
Thailand
Bernard Quek
Founder & CEO
Global Hospitality Solutions
Singapore
Malte Jess
Account Manager & Regional Product Lead Hotel Ads APAC
Google
Singapore
Thibault Paquet
Vice President, Revenue Management
Galaxy Macau
Macau
Claude Sauter
General Manager
The Surin Phuket
Thailand
Leon Chan
Business Development Manager, APAC
TripAdvisor
Singapore
Gary Zurnamer
Director of Partnerships - Travel
Stackla
United States
RJ Friedlander
Founder & CEO
ReviewPro
Spain
Yusuf IJsseldijk
Managing Director
Simia Solutions
Indonesia
Andy Khen
Corporate Director of Revenue & Distribution
PMG Hotels
Indonesia
Boris Sertic
Corporate Director of Revenue & Distribution
Centara Hotels & Resorts
Thailand
Jeff Crowe
Executive Assistant Manager, Sales & Marketing
The Fullerton Hotel
Singapore
Charlie Osmond
Chief Tease
Triptease
United Kingdom
Melissa Lim
Head of Brand
I'M Hotel
Philippines
Ludovic Cacciapaglia
Assistant Vice President Global Distribution Strategy
Shangri-La Hotels and Resorts
Singapore
Media Partners
APAC: +65 6932 2577
EMEA: +44 20 3865 5792
NORAM: +1 888 643 4732